Since 1995 we have been one of the leading distributors of Strapping Consumables and Machinery in the Middle East.
Strapping Consumables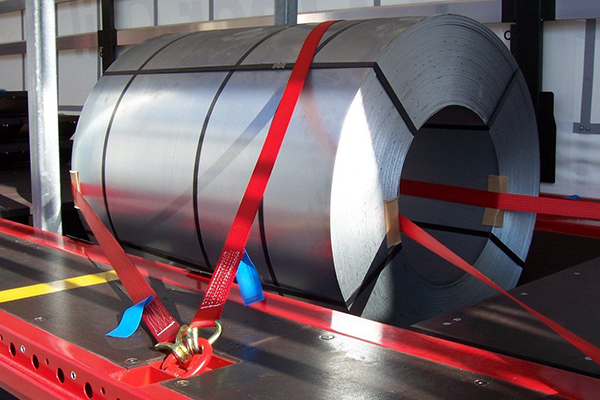 Consisting of Steel, Polypropylene, Polyester, Composite (Nylon), Webbing Lash Strapping.
Film Consumables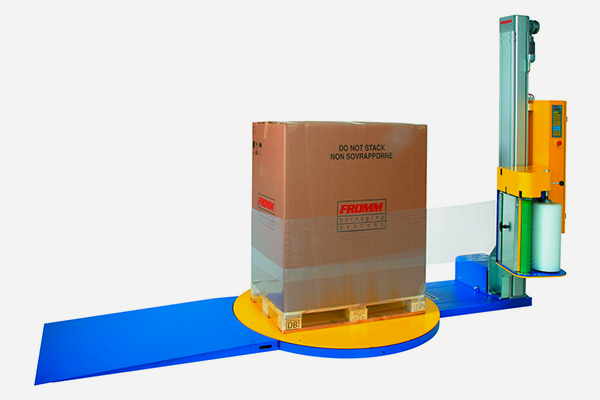 Leading producer of Finished Stretch Film, Tapes, Shrink Film and PP Bags and Sheets.
Machinerys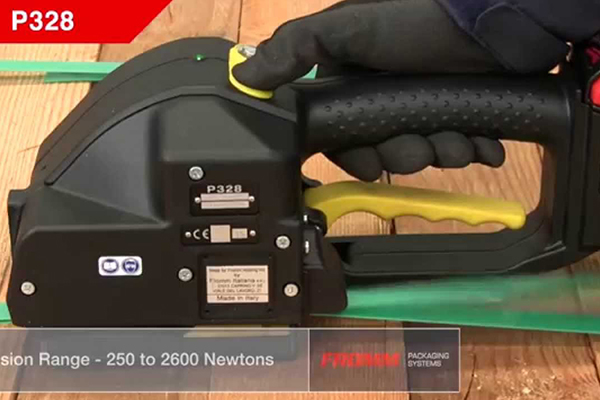 We are authorised distributors of the leading machine manufacturers in the world.